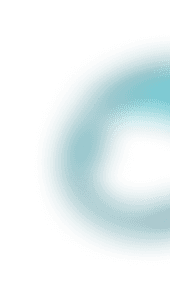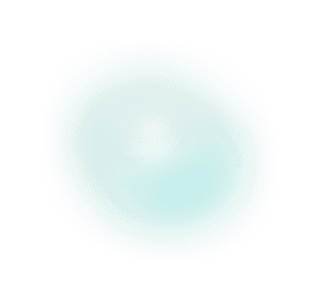 Enable your users to buy your token
Integrate Ondefy in 1 click to ease the access to your token with fiat for your users
Create your widget today
Select your token
Choose your token from the widget below
Choose your parameters
Define default parameters for your widget
Copy your widget code
Copy and paste this into your HTML code
<iframe
  src="https://ramp.ondefy.com?networkId=1"
  height="665px"
  width="100%"
  frameborder="0"
  style="border-radius: 18px;"
/>

How does it work?
1. Connect with an email or a wallet
2. Choose your target token
3. Add your credit card
4. Sign a permit
Why Ondefy Ramp is a must-have for your app?
Token access made simple
Our platform empowers beginners to easily access and use your token.
Expand your reach
Our solution helps you expand your reach and grow you audience.
It's free
Try our solution for free and see the benefits for yourself.
Our integrated partners